Officially unemployed!
Wednesday, March 27, 2013

Sorry everyone for not being able to blog for quite some time it was because of the busy schedule brought by my graduation from University! Yes, I've graduated my course which is BS-Computer Science! I should be happy but I feel quite sad also because not only do I have to say goodbye to college and the sometimes fun memories it brings but I also am sent to the real world and I seriously don't know what to do. I think I need a job but I'm too choosy for a normal job here. I really want a job connected with fashion and is preferably not in the Philippines. Anyone want to give me a job? :p Hmm. Let's just see. I will just go with the flow and pray for the best! I will share some unglam photos from my graduation and senior's bash.

PS: I dyed my hair with rainbow colors but I had no time to take OOTDs and I quite regret it because I had a haircut a couple of days ago. My hair is now a short asymmetrical bob which I love but I kind of miss my rainbow hair :( #GirlProblems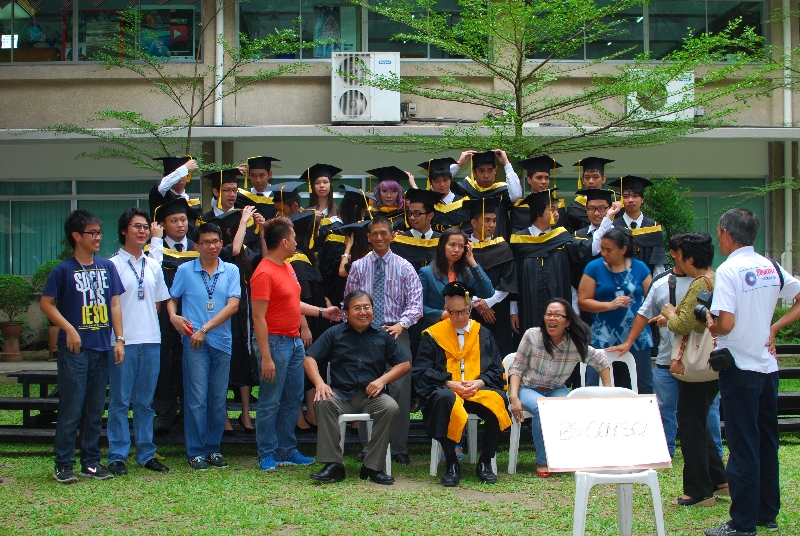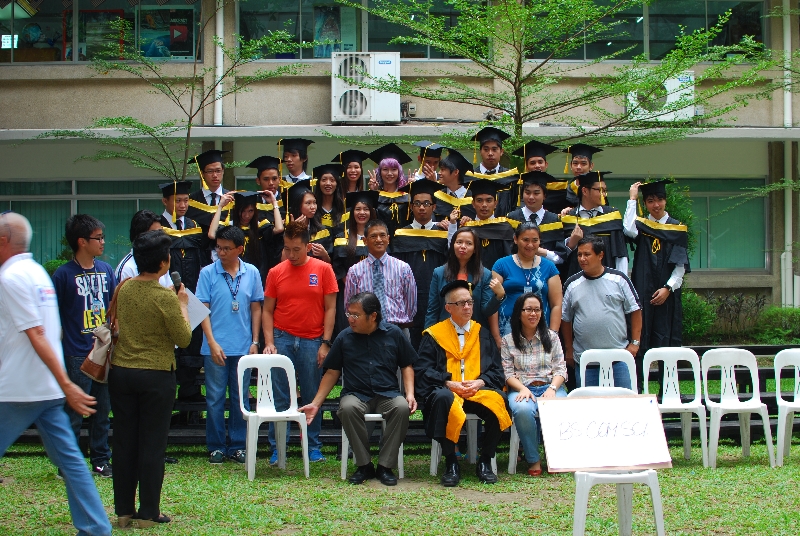 my baby

♡
I will surely miss university life even though it's so crappy and irritating most of the time! I will miss my friends, classmates and teachers too! :(
Well I hope you had fun taking a sneak peek into my life and what happened for the past month! :)
I will blog about beauty and fashion soon so keep in touch!
Oh and btw, will google friend connect really shut down? Nooo!!
Talk to me! Leave me a comment down below!